Surviving Cancer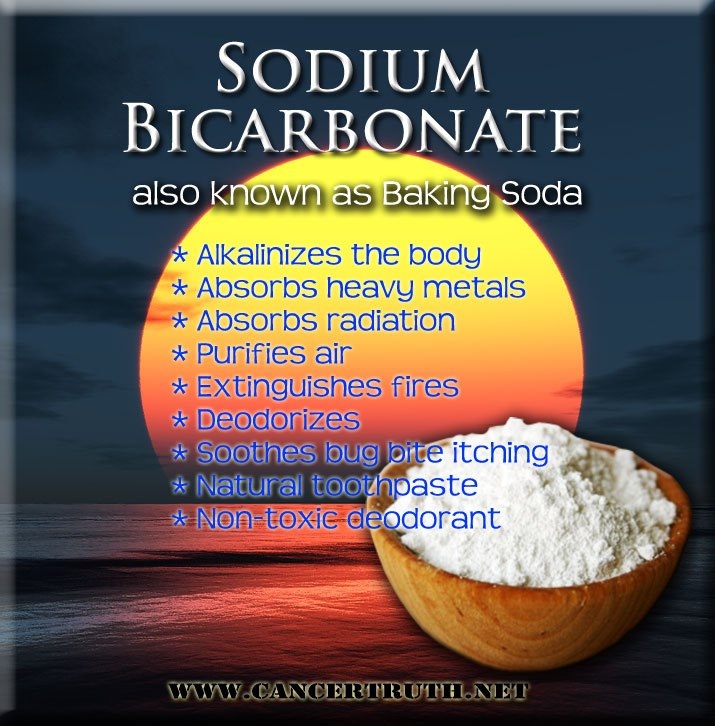 http://www.healthyandnaturalworld.com/the-
amazing-health-benefits-of-raw-cocoa/
Did you know that toxins, hormones and antibiotics plus more is in our food source?
Did you know that we have microtoxins in certain foods that are causing devastating effect in our body?
Learn what foods to eat and what food to completely eliminating from out diet. You would be surprised!
Go to my food for healing page and learn all the nasty disease causing stuff thats in our food source!
Click Here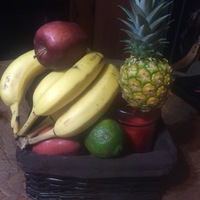 Although cancer has been the most scariest health problem, even cancer
cannot stand up to the miraculous powers of your healingsystem. I will share
some healing foods, vitamins, minerals, herbs and other natural therapies
that help detoxify and strengthen the body.
Then the body can heal the way nature intended. It's amazing what food can do for our body.
Its also amazing what food can the damage body!
I also will share what I've learned about massage and acupressure points in the body.
http://www.mynaturalway.com/
accupressure.html
If you want helpful info on the most important vitamins and minerals that the body requires to stay
strong and healthy, check out my vitamins and mineral page www.mynaturalway.com/Vitamins.htm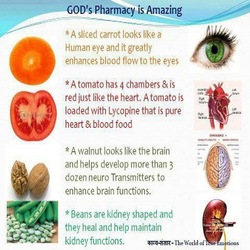 A tiny, vegetable could be the best defense against some deadly diseases. The next time you go to the grocery store, keep in mind,
some of the foods could save your life. It's estimated up to 40 percent of all cancers could be prevented by eating more
fruits and vegetables. "What we've found is that broccoli sprouts, the little baby broccoli plants, that are a few days old, are very,
very rich in what we think is probably the most important naturally occurring chemical in broccoli," says Pharmacologist, Jed Fahey.
All broccoli contains a bio-chemical called sulforaphane which has been shown to help fight off cancer. Baby broccoli sprouts contain extremely
high levels of this cancer fighting ingredient. "The levels of sulforaphane in broccoli sprouts are 10, 20, 30, 50 times higher than
the levels in market stage broccoli or heads of broccoli,"says Fahey. Research shows high levels of sulforaphane slow or reduce the level of
harmful bacteria in the gastrointestinal tract. The substance can also be found in lower levels in brussel sprouts, cabbage, cauliflower,
bok choy, kale, turnips and other leafy greens.
Eating lots of fruits and vegetables can help reduce your cancer risk. That's one reason the American Cancer Society recommends eating
at least 5 servings of these foods every day. To encourage Americans to move closer to that goal, the Produce for Better Health
Foundation and the US Centers for Disease Control and Prevention have launched a new public health initiative: Fruits and Veggies -- More Matters.™
The sample menu on this page shows how to fit more fruits and vegetables into your diet without much fuss or expense. Fruit and vegetable serving sizes are smaller than most
people imagine, which makes them easy additions to a meal or snack. A banana here and a salad there can add up throughout the day and get you to your goal quickly.

Breakfast: Usually do cereal? Slice a medium or half a large banana on top.
Your morning juice can count, too. Just 4 ounces of 100% fruit juice or vegetable juice (go for
low-sodium) counts as a serving With 2 servings at breakfast, you're on your way.

Midmorning snack: Snack time is a great time to work in another serving of fruits or vegetables.
An individual-sized container of applesauce, 5-6 baby carrots, or a small
handful (1/4cup) of dried fruit will add 1 more serving. It's only the middle of your
morning, and you've already gotten 3 servings!

Lunch: When you need a quick lunch, try ordering a pita sandwich or wrap loaded with
vegetables, or a cup of hearty vegetable soup. Either of these gives you 1 more serving. Add
a small side salad with low-fat dressing, and your count just jumped to 5 servings for the day so far.

Dinner: Even if you only have 5 minutes, dinner veggies are easy and delicious. Heat canned
or frozen peas or cauliflower in the microwave for a quick side dish. Or make a meal
out of a microwave-cooked sweet potato with 1 teaspoon of butter, a splash of apple juice
or squeeze of lemon, and a light sprinkling of cinnamon and brown sugar. Any one of
these will add 1 more serving to your day, and now you're up to 6 servings.

Dessert: Savor a frozen treat made from 100% juice or place ½ cup of berries, peaches,
or other favorite fruit on low-fat frozen yogurt and you have added another serving to
your day -- bringing your daily total to 7 servings.