Childrens Health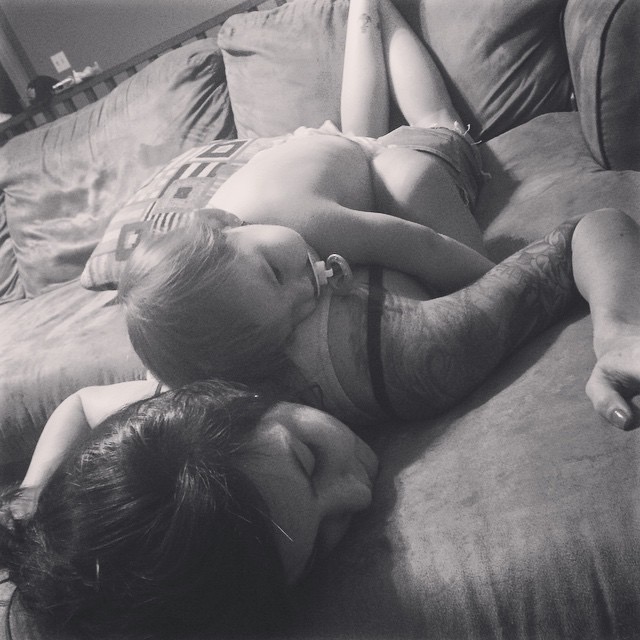 Our children are exposed to lots of toxins from the time they are born. These toxins kill the important
nutrients that they need to be healthy! They are in our food supply and medicine.
Studies have s.
a
But most important is what they eat now.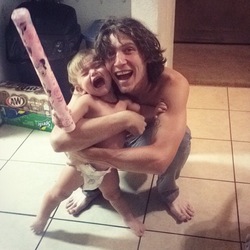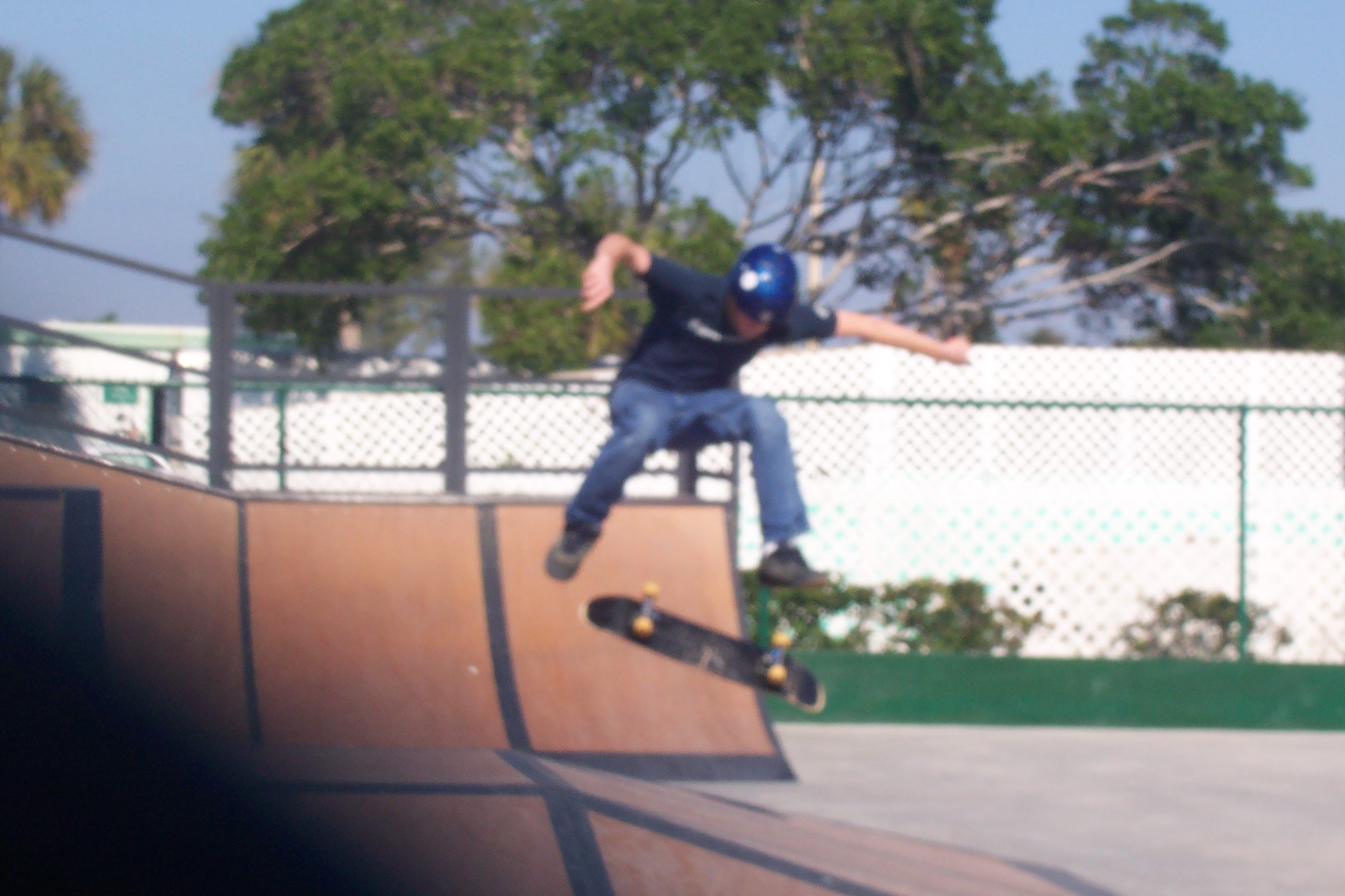 Lets raise healthier and smarter children!
Limit Red Meat (uric acid) Pork is not good for anyone.

Packaged Meat -Contains MSG-Monosodium glutamate and Chinese food additive
(enhanced flavor) and Sodium nitrite- (a preservative)

Not good foris known to s

)

Wheat (limit bread and pasta)
Mushrooms
Corn
P

Which means better flow to brain.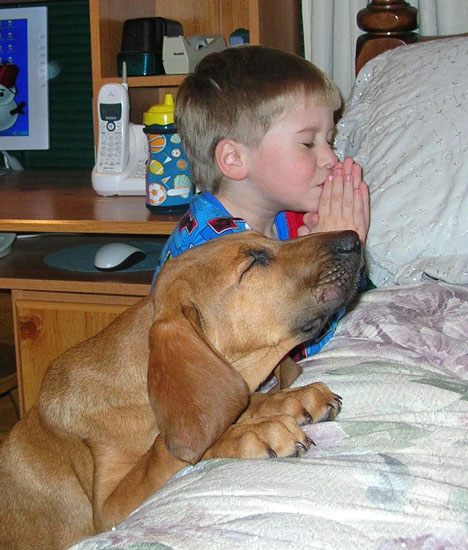 Calciusteal it y moons is good.Carrots are a good

Take the Big Health Challenge
Add to yogurt or salad.
Helps with
. Helps. This is a great for building our children's immune system. There are so many viruses we come are exposed to.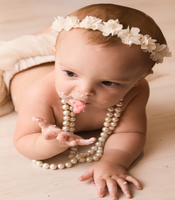 Birthday Girl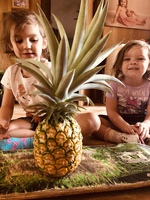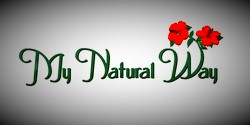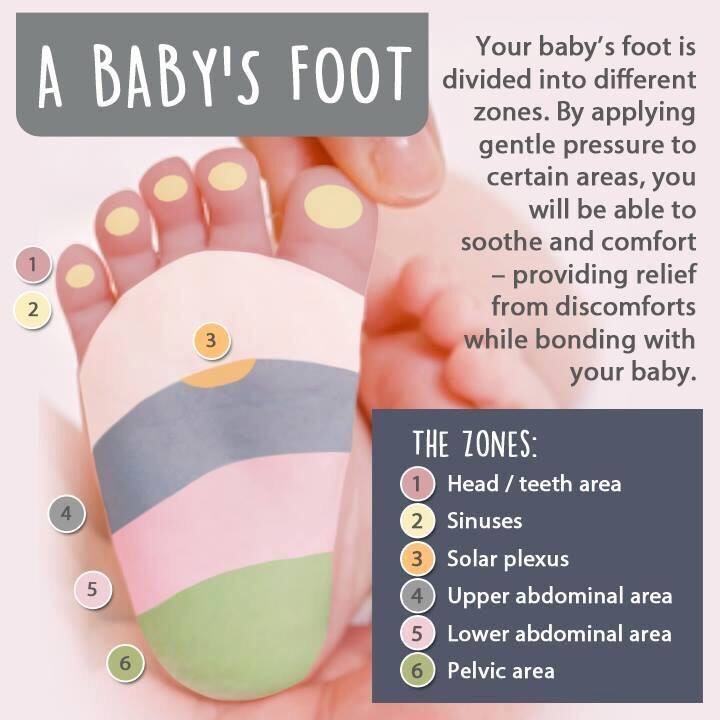 Nature Sunshine is offering: pay 40.00 for
membership and get 40.00 free products.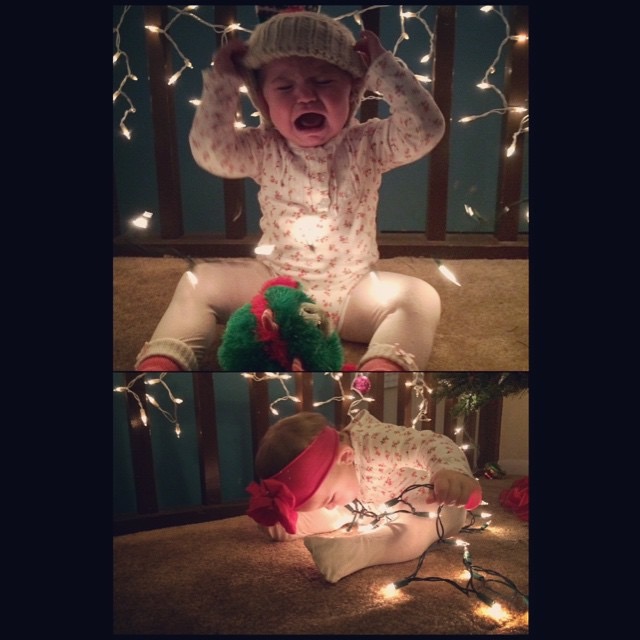 Really good childrens multivitamins!